We're not a skincare company.
Skincare companies sell skincare. What we offer goes way beyond that.
We are the first luxury natural skincare brand to directly impact and make a meaningful difference in the lives of women around the world by not only sourcing ingredients that pay fair wages, but by investing our profits into life-changing loans.
Ours is a revolutionary glow.
Our glow has nothing to do with acid peels and everything to do with the way we love ourselves. Above all else, we love to feel good and do good. We are a company founded by women, for women. We embrace our beautifully imperfect selves, and empower other women to do the same. 
We take our divine responsibility to love ourselves, seriously.
We know that beauty is way more than skin deep, and that authentic beauty can only come from within. We let our inner beauty shine brightest. We believe in keeping our self-care glow by sharing it with others. We believe - no, we know - that self-love can and will change the world. And it begins with us.
We celebrate authentic beauty - all seven billion manifestations of it.
We believe that natural ingredients can deliver extraordinary results. We carefully source raw, organically cultivated or wild-harvested ingredients from family-owned farms, artisan producers, and low income communities all over the world. Our discerning taste means that you receive the purest, most unadulterated forms of the botanicals we love most. No fillers, no pre-made bases. Our formulas are free of fragrance and are always formulated with acneic and problematic skin in mind, so the most sensitive of skin can confidently indulge in our products.

Made in microbatches, proprietary formulas
Raising the bar
Our commitment and attention to transparency is raising the bar. We pride ourselves on being open and honest with you about our ingredients, where they come from, where and how our products are made, and what our products can or can't do for you. No secrets, no misinformation, no promises we can't keep.
No 'perfect.' No 'flawless.' No shaming. No 'anti-aging.' No false promises. 

An investment in our products is in investment is the confidence and well-being of women all over the world. We believe in the impact of self-love on the individual and on the world, and are committed to donating 10% of all profits to life-changing Kiva loans for women. These personal and business loans have a massive impact on the lives of women and their families in underdeveloped and developing nations. A portion of your purchase directly funds loans that support and inspire women just like you, around the world, to love themselves better.
Sustainability
We've taken measures to be sustainable in every way possible, from how and where we source our ingredients, to the packaging they come in. Your purchase is a vote for Cruelty-Free, Fair Trade, and Conflict Free products. We are committed to sourcing ingredients that are sustainable for producers, their communities, and the environment. We avoid the use of animal products, Palm oil or it's derivatives, and other ingredients that cause conflict or leave a negative imprint on global communities and the environment. We test on willing human participants only, never on animals. 
FREE WORLDWIDE SHIPPING
Free domestic (U.S.) shipping on orders over $50. Free international shipping on orders over $200.
30-DAY MONEY BACK GUARANTEE
Shop with confidence. Full-size products may be returned or exchanged within 30 days.
PETA CERTIFIED
We hold our products to the highest ethical standards and are Certified Cruelty-Free and Vegan.
        In 2013, I was in a lot of pain. I was having brutal anxiety attacks. I was unhappy, I was insecure, and I felt a huge disconnect – from other people and from my own life. I found myself physically, emotionally, and spiritually unwell. In 2014, I made a decision to change my life. Self-care, being kind and compassionate to self, has been such a therapeutic part of my journey. As someone who suffered from chronic acne and inflammation for over a decade, I was so accustomed to punishing my skin with harsh chemical treatments. To do the opposite - to practice skin CARE, to nourish and love my skin - was something new entirely. And so incredibly healing. As my passion deepened, my formulas evolved, and my knowledge expanded, I decided to share my creations with the world, with a mission of inspiring other women's self-care rituals and, in turn, their own self-love. One of the great lessons I have learned since making that decision back in 2014, is that the highest aspiration of the human heart is to serve others. That is our founding mission - to serve women around the world, by providing opportunity, hope, resources, and inspiration that leads them to their own self-love. That's really what Wabi-Sabi Botanicals is for me – an expression of self-love, a commitment to self-care, and a way to serve others by giving to them what's so freely been given to me.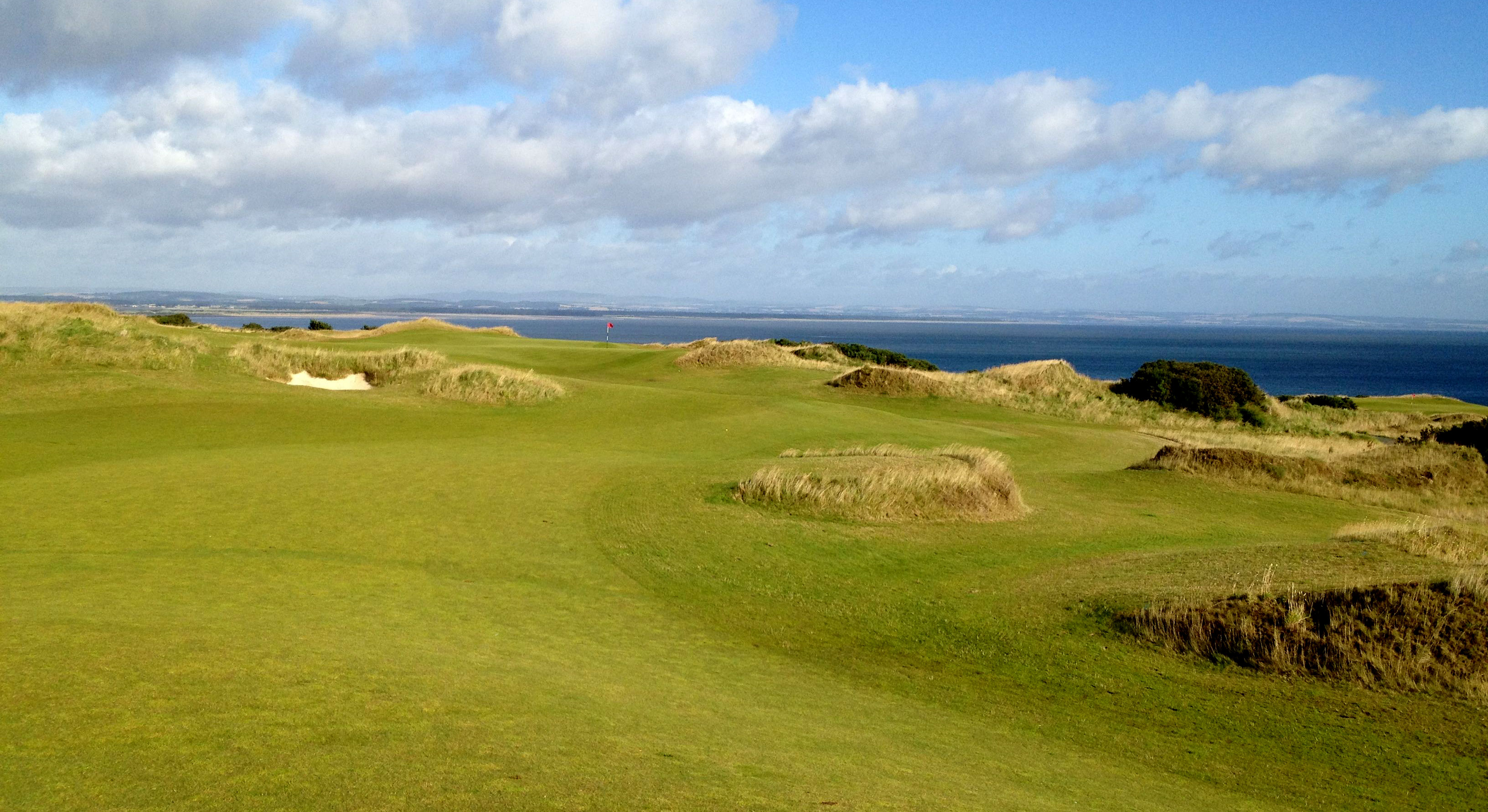 Join the Authentic Beauty Community.
Become a member of our private, invite-only Facebook group and connect with authentically beautiful women around the world. Subscribe to our email list below for your exclusive invite.